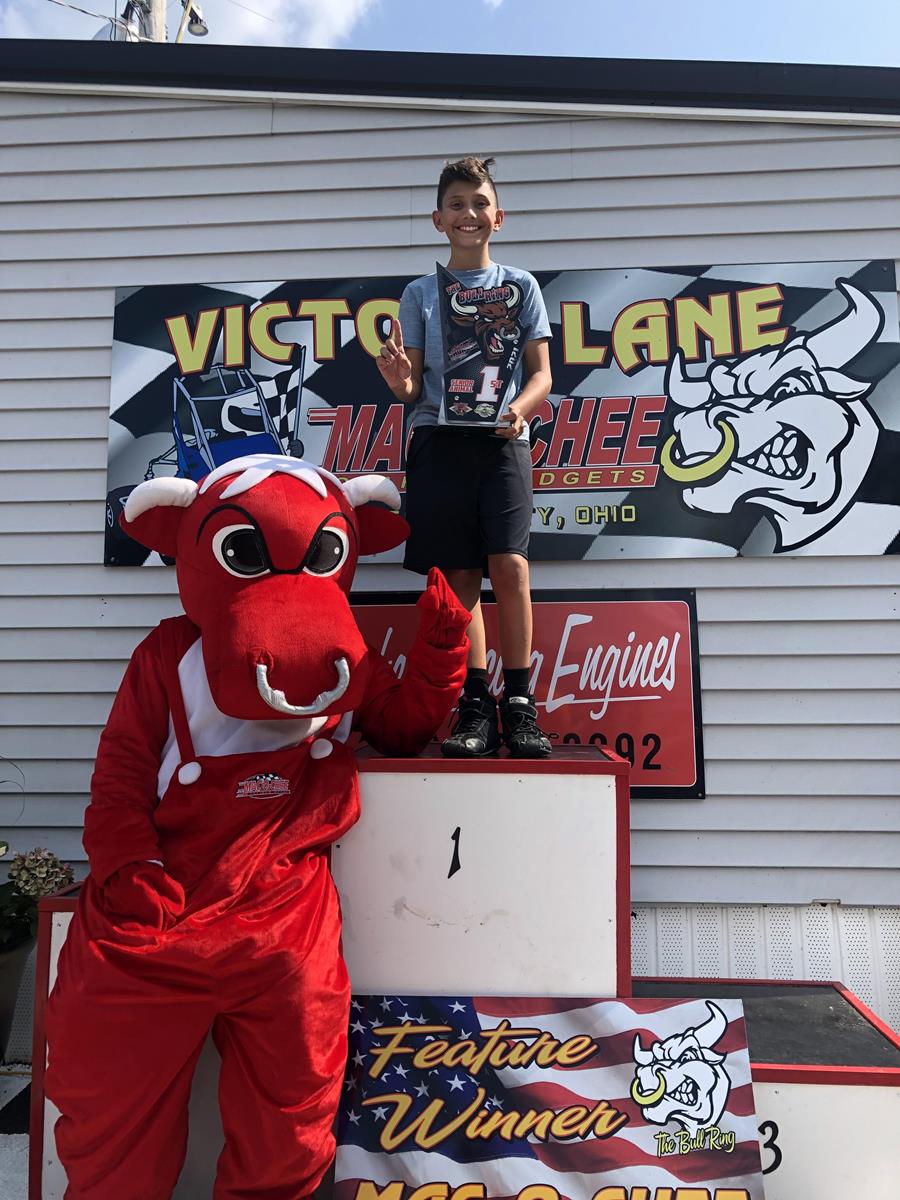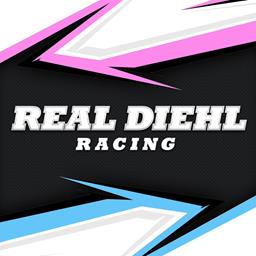 ---
Wet and Wild: Mac-O-Chee Weekend Recap
Midwest Thunder Round 4 - West Liberty Ohio. The "Bullring" at Mac-O-Chee is a lot like the old Bristol - tight wheel-to-wheel racing. This track continues to be one of our favorites.
Hannah led off Saturday with a second place finish in her heat and feature in Red Rookie. She is getting better every week and will likely be giving Blue Rookie a shot soon.
Lily had a tough draw in her heat race and ended up having to start in the D Main. We struggled to get speed in the car, but Lily battled hard and fell just short of transferring to the C Main. She remains an incredible 8th in Midwest Thunder points for Senior Honda in only her first year in the Senior classes.
Jack went into the weekend leading points in four classes, and as a team we talked about the fact that we were going to have to overcome adversity. On Saturday, this discussion proved prophetic. In both Senior Honda and Lt. World, we had rough heat races and ended up in alphabet soup. To add to the adversity, a huge wreck on the first lap of the C Main in Sr. Honda left Jack's machine hobbled for the rest of the weekend. Yet, Jack willed the Sr. Honda through the C and B Mains to salvage an 8th place finish in Sr. Honda. In World, he won the B Main convincingly and battled to a 5th place finish. He fell to second place in points in both classes, but still has a shot at the title in each of them. Congratulations to Mack Leopard and Kamden Hibbitt on their wins.
Sunday was a different story. After a team meeting, we agreed that Dad would jump in the lake if Jack won both features...and win he did. He had great heat races and started P4 in the Sr. Animal and pole position in the Mod. Both races were tight, but Jack prevailed to take a commanding lead in the points in both classes with just two races left.
Next, we travel to Oaklane PA and Lansing for pre-races, leading up to the "Battle for Paul Bunyon's Axe" - Midwest Thunder Round 5 in Lansing. We hope to see you there!
---
Back to News