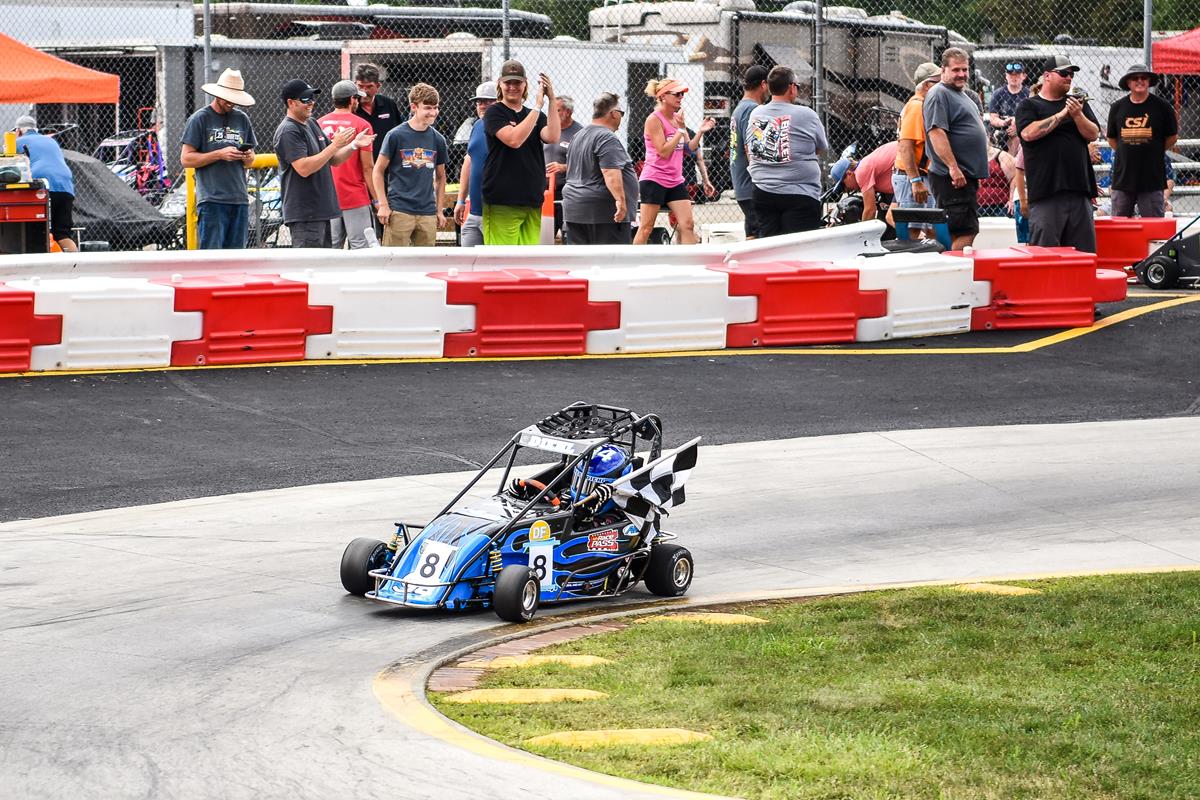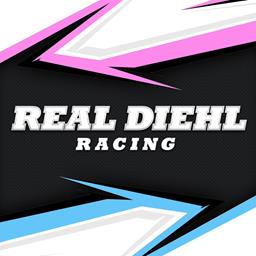 ---
HE DID IT! Jackson wins TWO at USAC .25 National
The #USAC25 Toledo National race was one we will never forget! After Jack put all 4 cars into the A mains, Jack earned his first national win in Sr. Honda and doubled up with another win in Formula Mod!!
Final results:
Sr. Honda: 1st!
Lt World Formula: 7th
Sr. Animal: 5th
Formula Mod: 1st!
We have SO many people to thank. Thank you to Javin Mendoza and Steve Baker at BakerRacingEngines for our #BREpowered engines. And to UltimateQM, Dale Raber, & Andy Loden for our ARC chassis and support. Our cars were rockets all weekend.
Thank you to Larry McNulty for putting his heart and soul into the Toledo club, for being an amazing mentor and friend, and for the opportunity to run his Mod motor. We are excited and proud to take that motor back to victory lane for you! And thanks for the waterslide!
Thank you to Eric Britt who welded our cars back together in 48 hrs after we broke two frames pre-racing! You're the best!
Thank you to our huge pit crew- especially my Grandpa! And to Cam Carter, Ethan Parker, Nick Loden, Shawn Emerick and Steven for the help at the track and in the shop.
Thank you to the Toledo club and board for putting on an awesome event! Thank you to our family and friends who came out to cheer us on- especially Cindy Glenn, the Guarracis, Mamo, & Papo.
Congratulations to Keegan Weese and Keaston McNeill on your wins in World Formula and Animal, and to JJ Venezia for your win in Hvy 160. Venezias- you can't retire just yet, we have more memories to make together!
And thank you to all of our sponsors UltimateQM, Clona Farms, the Fat Boys, Radical Race Gear, Hella Graffix, Mike and Marcie Nye, DF Seeds, Steven Emerick Racing, and everyone else who has helped us along the way.
---
Back to News