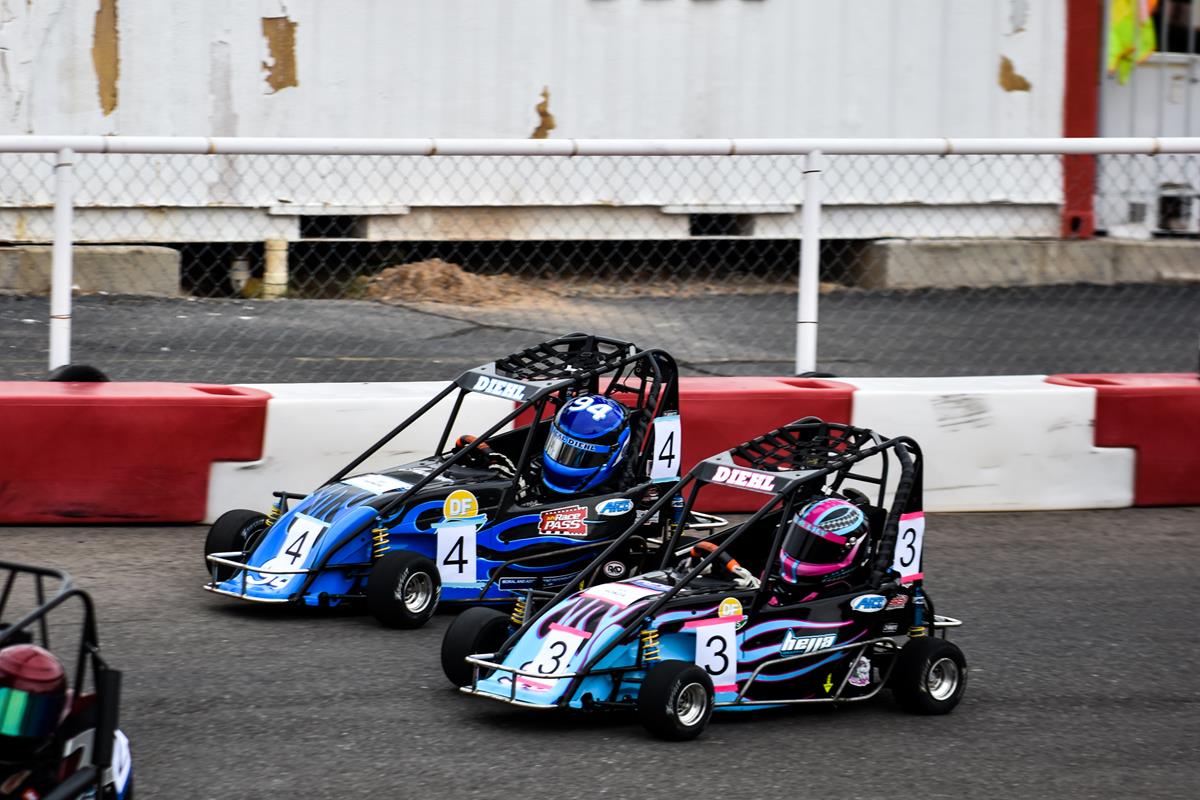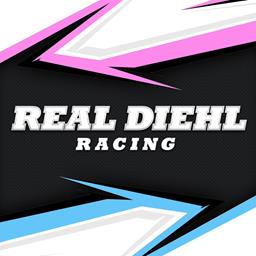 ---
2021 - Season In Review
2021 was a season unlike any other for our race team. We traveled over 19,000 miles to and from racetracks. This is the equivalent of traveling around the circumference of the moon three times. Our three drivers raced in 288 races, winning 101 of them, including 40 feature wins.
Coming off a record setting 2020 season, Jack set out to win multiple Midwest Thunder titles and to finish top 5 in USAC .25 National points. He did both. Jack won 9 of the 20 Midwest Thunder features, finishing 1st Mod World Formula and winning Senior Animal for the second straight year. Remarkably, Jack won four of the 16 USAC .25 National features in his classes, finishing 2nd in Mod World points, 3rd in Senior Animal, 4th in Light World Formula, and 6th in Senior Honda. It was truly an exceptional year for him.
Lily was faced with a daunting challenge...after starting her racing career a little later and just completing her rookie year, she was forced to compete in the senior classes against much older and more experienced racers. Lily had an incredible season, given that she was one of the youngest drivers in her class. She finished a remarkable 7th in Midwest Thunder points in Senior Honda, making all but one Midwest Thunder feature event. She also finished 3rd in the NW Ohio season points championship, despite not being able to compete in all of the events.
This year, we added Hannah "the Hanimal" Diehl to our race team. This precocious 6 year old competed in the Red Rookie and Blue Rookie classes, finishing a remarkable 3rd at the USAC .25 National event in Toledo Ohio, and winning the Midwest Thunder race in Waterford, Michigan. It was a remarkable season in which Hannah improved by leaps and bounds each race weekend.
We are so thankful to our sponsors and fans who supported us throughout this incredible journey that took us on far flung adventures to places like New Mexico, Florida, Las Vegas, and many others. We can't wait to begin this journey again in 2022.
---
Back to News