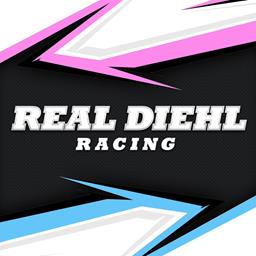 ---
Lily charges through alphabet soup at Buckeye Winternationals
State Fairgrounds, Columbus, OH - After a rough first weekend in the Buckeye Winternationals indoor racing series, Lily put on a show at the second event in the 6 race series.
Lily's heat race finish put her starting 3rd in the D Main. At Indoors, the top four finishers transfer to the next main, with the goal of making it to the feature (or the A Main). After a back-and-forth battle, Lily secured the lead and went on to win the D Main convincingly. Lily then raced from 7th to 4th in the C Main, to transfer to the B Main, where Lily's run ended after a 7th place finish.
All-in-all, it was an incredible run for our young driver. We look forward to returning to the track in January.
---
Back to News