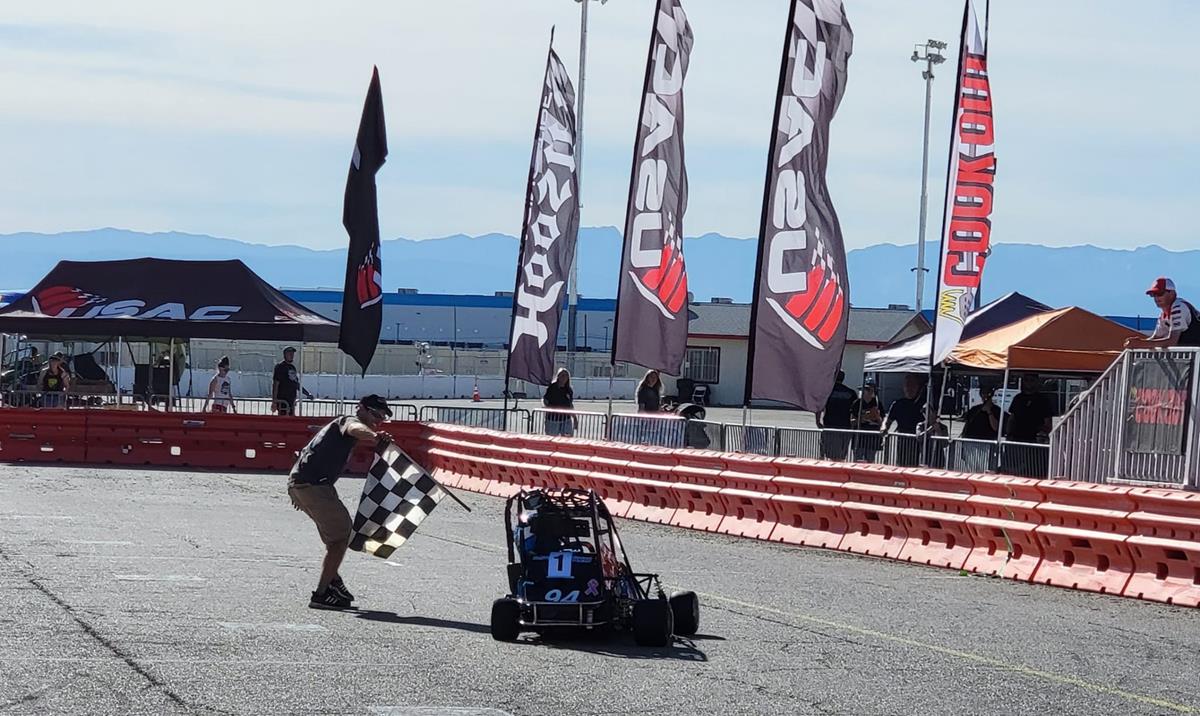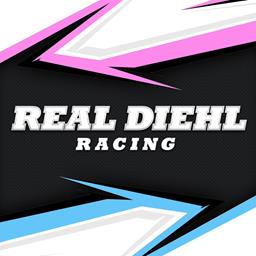 ---
Vegas Baby! Jack grabs two more checkers at USAC .25 National Event
A long cross-country trip proved to be well worth it, as Jack hit the jackpot at the last USAC .25 National race of the year in Las Vegas.
Jack won two features. In Lt. World Formula, he flipped early in the feature, went to the back, and drove his ARC back to the front for an exhilarating win. Sr. Animal was a different story – Jack started on the pole and lead every lap. The Senior Honda was fast, but he came up short, finishing 4th. Going into the weekend, we had a shot to win the Mod title, but we had to win to do it. Unfortunately, our setup was a touch off for most of the weekend, and we came up short, finishing 4th. Congratulations our good friends at Gunnar Pio Racing for their incredible season.
In the end, Jack finished 2nd in the nation in the final Mod points, 3rd in Senior Animal, and 4th in Lt. World Formula. He made 14 of the 16 possible features at the races we attended, and won ¼ of them.
Thank you to the UltimateQM team for giving us great cars, great service, and to Dale Raber for believing in Jack. Thank you to Andy and Stephanie Loden for your support this year, and for making the trip out to help us on such a big weekend. Thank you to Claire and Javin Mendoza at Baker Racing Engines for the monsters you build and the friendship you give. Thank you to Grandpa and Mom for making this weekend (and every weekend) happen, and to Uncle Larry McNulty for so, so very much.
We couldn't have done this without our sponsors and supporters: Clona Farm (Sarah Cavanaugh Minnis), DF Seed Company, Fat Boys/AGR/Purdue, Marcie and Mike Nye, Steven Emerick Racing, Radical Racegear, My Race Pass, and Shawn Emerick/Cam Carter in the shop.
---
Back to News