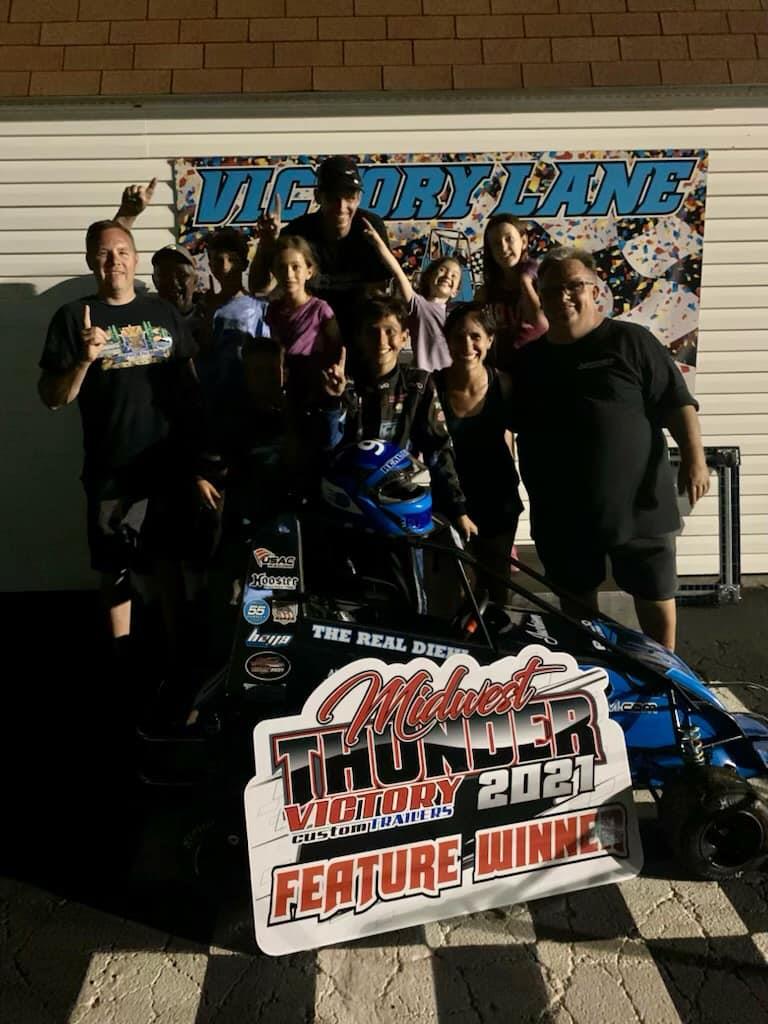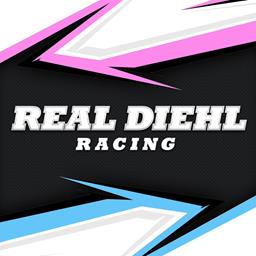 ---
Jack Seizes Midwest Thunder Points Lead in Four Classes at Season Midpoint
This weekend, the team returned to Miami Valley in Xenia Ohio, which has always been one of our favorite tracks, for the 3rd of 6 races in the Midwest Thunder series. Jack had one of his best Midwest Thunder weekends ever, with two first place finishes, and two close seconds.
In a huge Senior Honda field, Jack went from P8 to P2 in his heat race, which qualified him for the pole position in the feature. Jack lead the feature for all but a few laps, taking home his second straight Senior Honda Midwest Thunder feature win at Miami Valley.
In Light World Formula, Jack finished 2nd in his heat and battled for 40 laps with superstar Kamden Hibbitt. On a late long run, Jack was able to seize the lead with just a few laps left in the race and hold off his good friend for his first Midwest Thunder win in the Light WF class.
Jack had won the past two Midwest Thunder events in Senior Animal at Miami Valley, so we were excited about this class. On Sunday, Jack won his Sr. Animal heat and started P4 in the feature. He fought his way to the front and had a spirited battle with Tyler Lupton, only to fall short at the end. Congratulations to Tyler Lupton on his well-earned victory.
In Modified World Formula, Jack jumped out to a huge lead only to have a late caution bunch the field back up with just a few laps left. Unfortunately, Jack's left rear tire was going flat and Tyler Lupton was able to get by him with just a few laps left. Congratulations, Tyler!
With two wins and two seconds, Jack emerged as the points leader in all four classes at the season midpoint. However, most of the point battles are close, which should make for an exciting second half of the season!
Congratulations to Jack's lil sis Lily for her first Senior Honda heat race win, and to lil sis Hannah on her 2nd place finish in Red Rookie!
We are so grateful for the help we received from the UltimateQM team this weekend, and as always from Grandpa, Steven Emerick Racing, and Cam Carter back at the shop.
Next up - Toledo Nationals!
---
Back to News