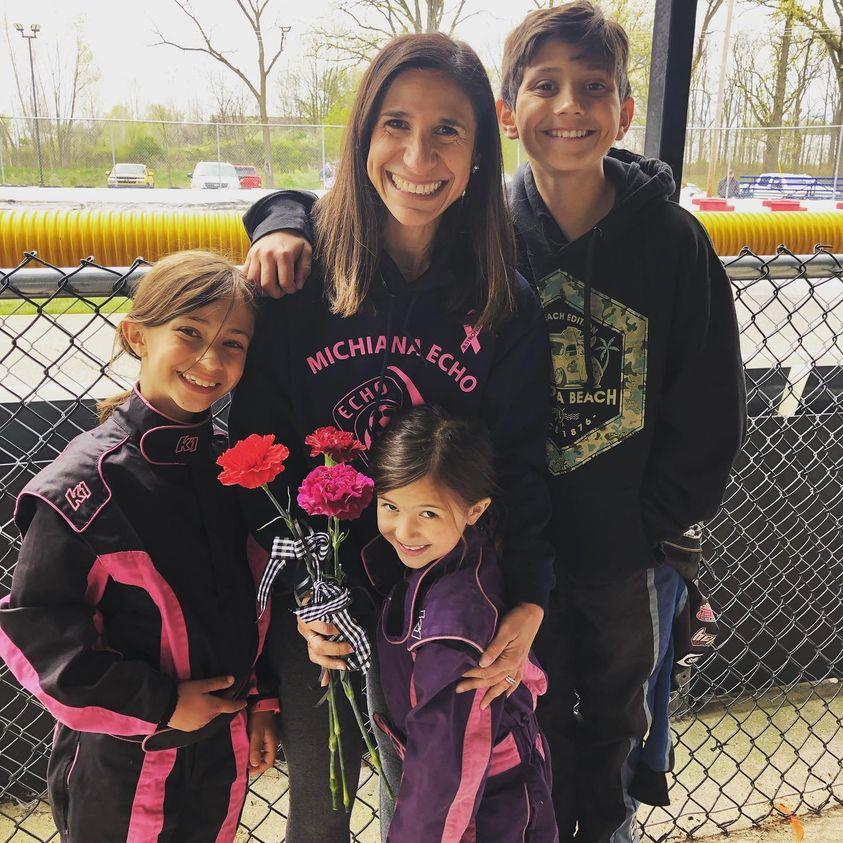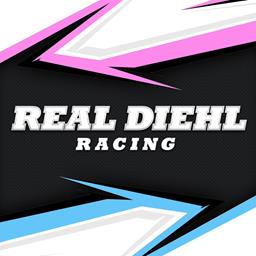 ---
Lucky Lansing: Team Shines at CQMA
Our race team ventured to Capitol Quarter Midgets in Lansing for the doubleheader. Saturday was a Tri-Cities Race (Clash between members of the Lansing-Waterford-Toledo Clubs), and Sunday was Lansing's first club race of the year.
Saturday saw a huge car count and a huge turnout of fans of our team, including family members and friends. Jack did not disappoint, taking the heat and feature in a huge Sr. Animal field and finishing 3rd in Sr. Honda in an even bigger field. Hannah started the day barely pushing the throttle down, and by the end of the day was pedal to the metal, winning all of the Red Rookie races in which she competed. Her first time pushing the throttle all the way down was not actually in a race, but rather when she was asked to drive around the track with the American flag on her car during the national anthem! She had so much fun, she decided to try it in a race, and she put on a show!
Lily did not compete on Saturday due to a conflict with her travel soccer schedule.
At Sunday's club race, Jack swept the Sr. Honda and Sr. Animal features. Lily also competed in Sr. Honda, finishing second to Jack in the heat race and third in the feature, for her second ever podium in the senior classes. Hannah continued to improve, winning her heat and feature in Red Rookie. It was a great way to honor our Team Owner and loving mother Kristin, who has supported us throughout this crazy adventure.
This week, we travel to the doubleheader club races at Toledo, followed by a quick turnaround to head to the USAC .25 Nationals in Albuquerque New Mexico.
---
Back to News