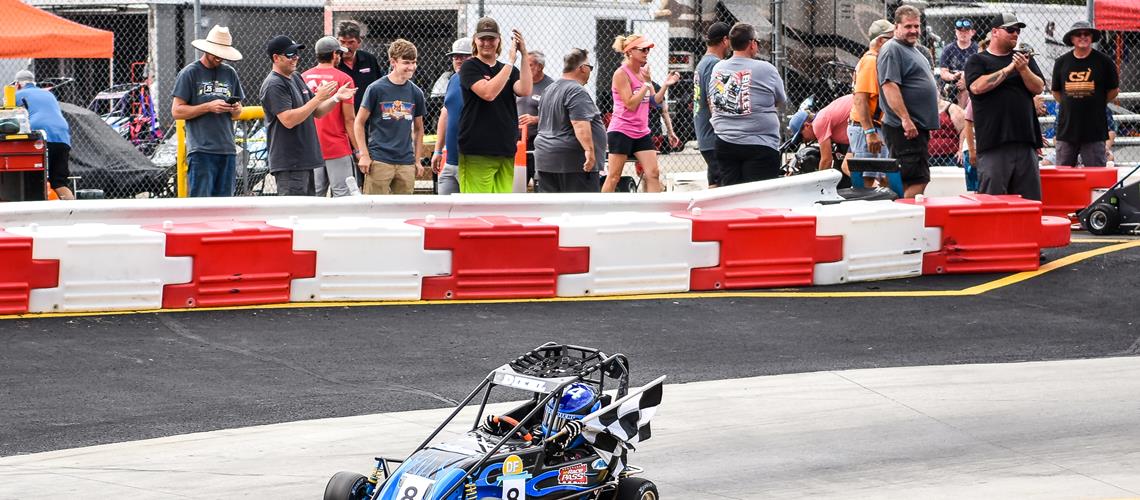 7/14/2021 -
The #USAC25 Toledo National race was one we will never forget! After Jack put all 4 cars into the A mains, Jack earned his first national win in Sr. H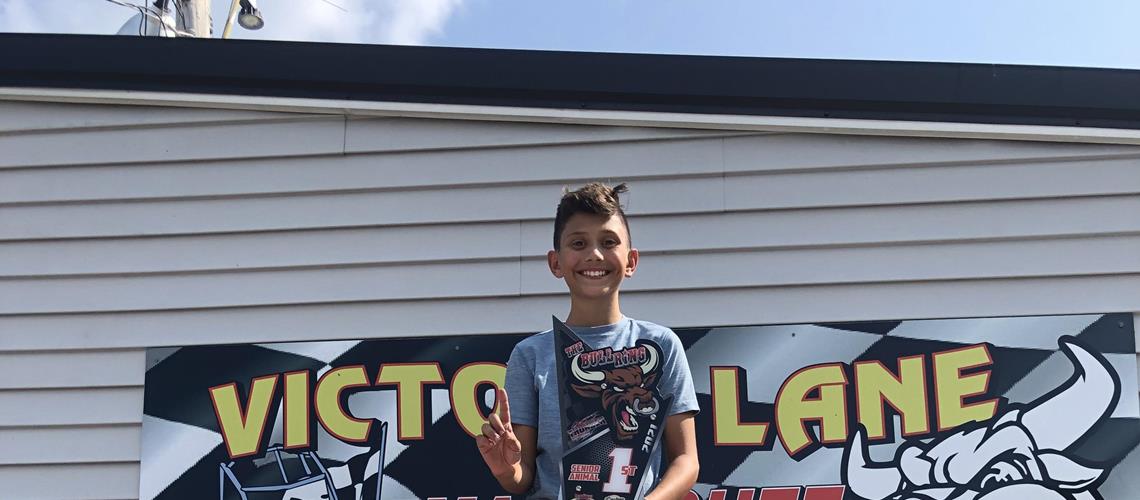 7/20/2021 -
Midwest Thunder Round 4 - West Liberty Ohio. The "Bullring" at Mac-O-Chee is a lot like the old Bristol - tight wheel-to-wheel racing. This track co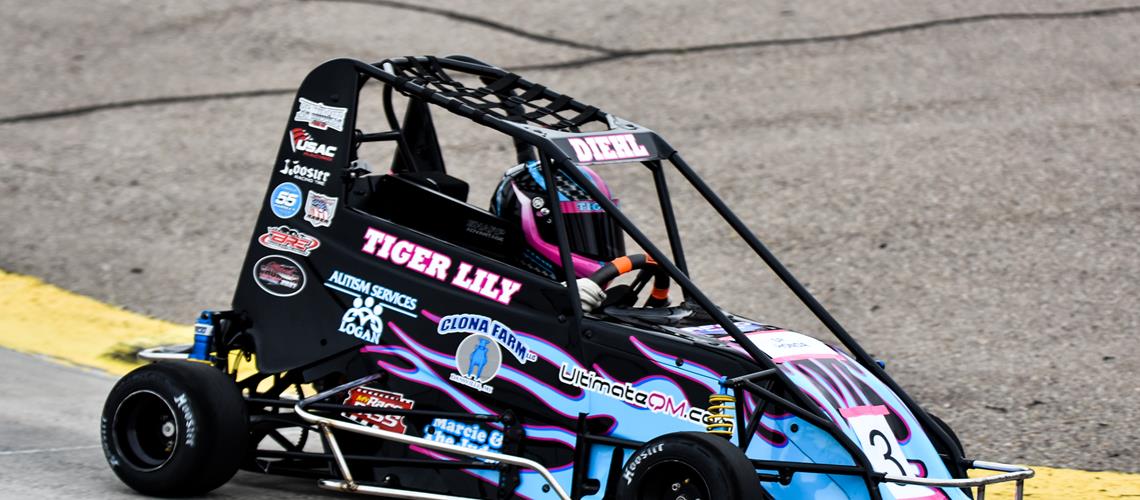 6/14/2021 -
Miami Valley marked the third of six Midwest Thunder races this year. This weekend, Lily continued to turn heads with her speed and constant improvem
Latest Results
No results at this time.
Quick Info
Nickname

Tiger Lily

Racing Since

2020

Age

9
Sponsors
Ultimate QM
Afco Racing
Fat Boys - AGR - Purdue
Clona Farm
Hella Graffix
Steven Emerick Racing
"Tiger" Lily is 9 years old and entering her second year of racing. Lily burst onto the .25 Midget scene in the COVID-shortened 2020 season, winning several features in the Red Rookie and Blue Rookie divisions before quickly advancing to the junior classes. Lily made all three Midwest Thunder features, despite having limited racing experience at the time. Lily turned heads with a feature win in Jr. Honda at Buckeye QMA in Columbus Ohio in a packed 17 car field. Lily also made the feature in Jr. Honda at the prestigious Turkey Gobbler in Huntsville Alabama.
Lily is known for her fierce competitiveness and being silky smooth on the wheel.
Off the track, Lily is a stellar student who received the state designation of "high-ability" in both mathematics and language arts. Lily has also competed on a travel soccer team for several years. In her free time, Lily enjoys gymnastics and playing with her friends.
7 feature wins in her rookie season!
Among Us, Reading, Girls on the Run, Gymnastics
Kristin Diehl - Team Owner
Joshua Diehl - Crew Chief
John Diehl - Chief Mechanic
Cam Carter - Crew Member
Jackson Diehl, Hannah Diehl - Teammates
Profile claimed by Josh Diehl
Latest Results
No results at this time.