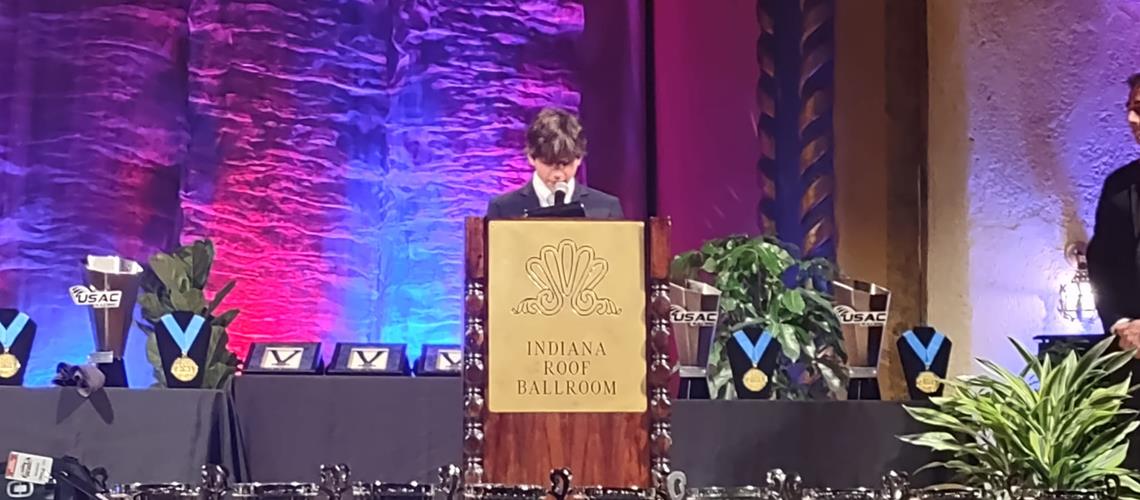 12/9/2022 -
Indianapolis, IN - The annual USAC Night of Champions banquet took place this weekend at the Indiana Rooftop Ballroom. USAC celebrated national champ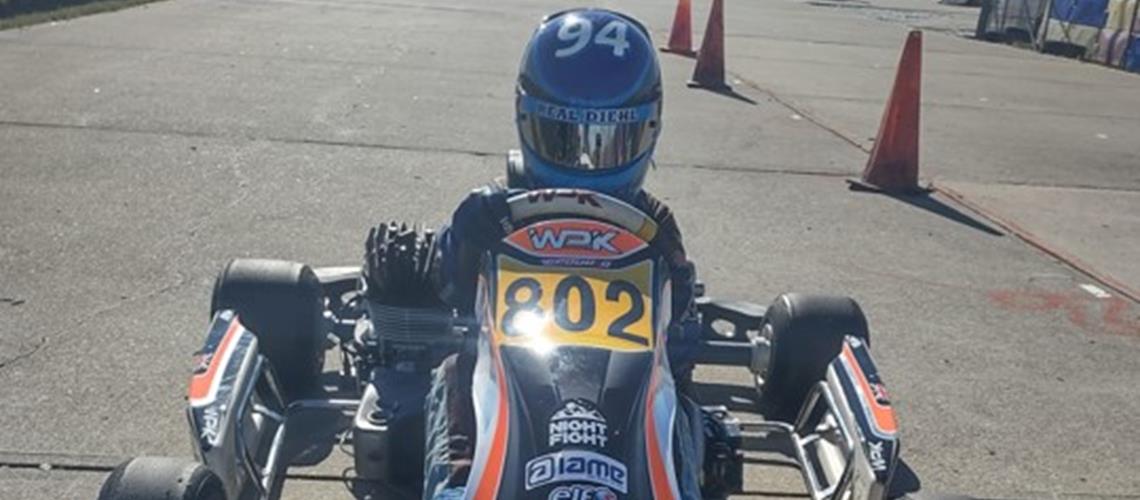 12/9/2022 -
Indianapolis, IN - To kick of the USAC Night of Champions Celebration, Jackson Diehl announced that he plans to join karting team MPG Motorsports and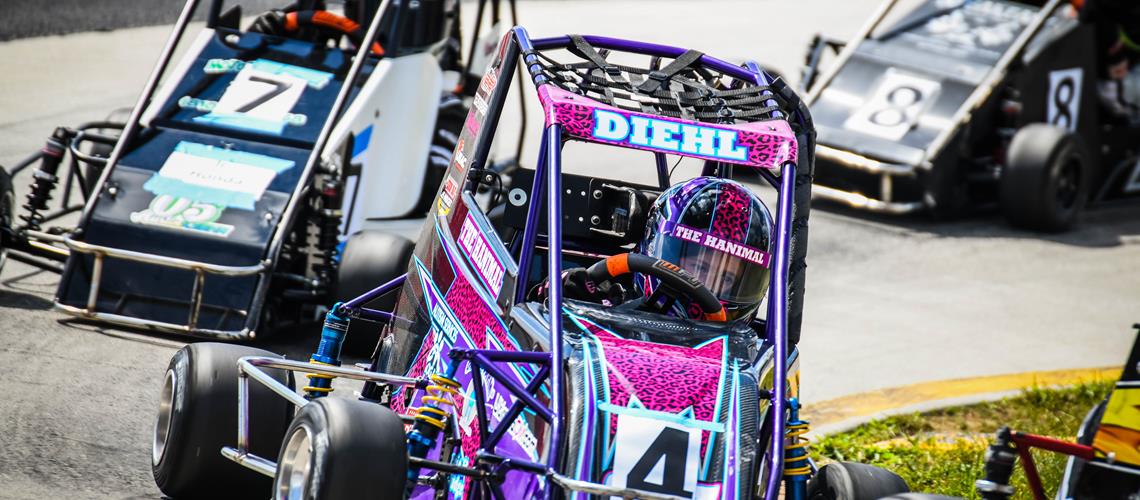 11/5/2022 -
Sandusky, OH - The "Hanimal" capped off her first full Midwest Thunder season in a competitive class by scoring a top 10 in the series points standing
Upcoming Events
Schedule TBA
Latest Results
No results at this time.
Quick Info
Nickname

Tiger Lily

Racing Since

2020

Age

11
Sponsors
Ultimate QM
Fat Boys - AGR - Purdue
Clona Farm
Hella Graffix
Steven Emerick Racing
"Tiger" Lily is 10 years old and entering her third year of racing. Lily burst onto the .25 Midget scene in the COVID-shortened 2020 season, winning several features in the Red Rookie and Blue Rookie divisions before quickly advancing to the junior classes. Lily made all three Midwest Thunder features, despite having limited racing experience at the time. Lily turned heads with a feature win in Jr. Honda at Buckeye QMA in Columbus Ohio in a packed 17 car field. In 2021, Lily moved up to Senior Honda, finishing 7th in the series points despite being one of the youngest and least experienced drivers in the class.
Lily is known for her fierce competitiveness and being silky smooth on the wheel.
Off the track, Lily is a stellar student who received the state designation of "high-ability" in both mathematics and language arts. Lily has also competed on a travel soccer team for several years. In her free time, Lily enjoys gymnastics and playing with her friends.
7th - Midwest Thunder Season Championship - Sr. Honda (2021)
3rd - Northwest Ohio QM Trach Championship - Sr. Honda (2021)
7 feature wins in her rookie season (2020)
Among Us, Reading, Girls on the Run, Gymnastics
Kristin Diehl - Team Owner
Joshua Diehl - Crew Chief
John Diehl - Chief Mechanic
Cam Carter - Crew Member
Jackson Diehl, Hannah Diehl - Teammates
Profile claimed by Josh Diehl
Upcoming Events
Schedule TBA
Latest Results
No results at this time.