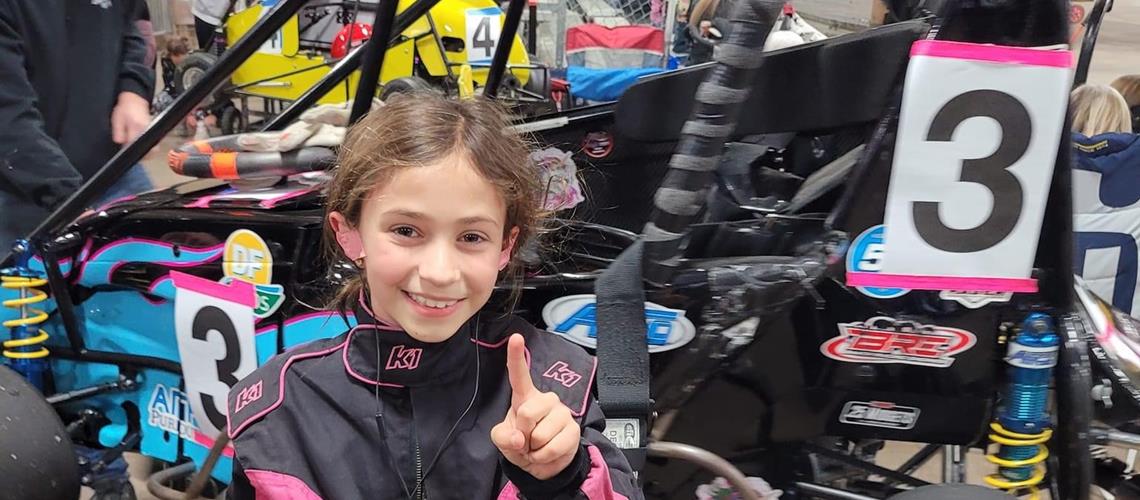 12/4/2021 -
State Fairgrounds, Columbus, OH - After a rough first weekend in the Buckeye Winternationals indoor racing series, Lily put on a show at the second e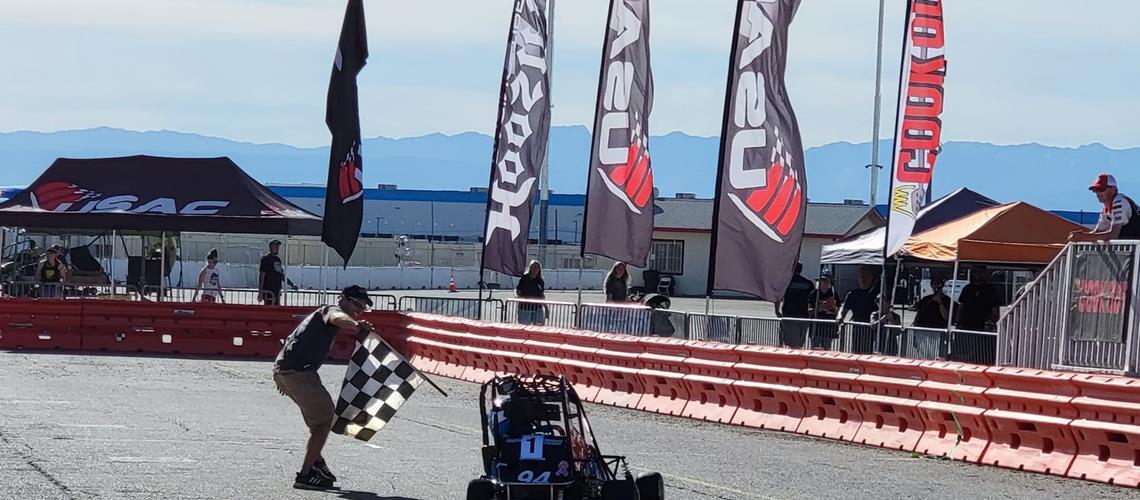 10/31/2021 -
A long cross-country trip proved to be well worth it, as Jack hit the jackpot at the last USAC .25 National race of the year in Las Vegas. Jack won tw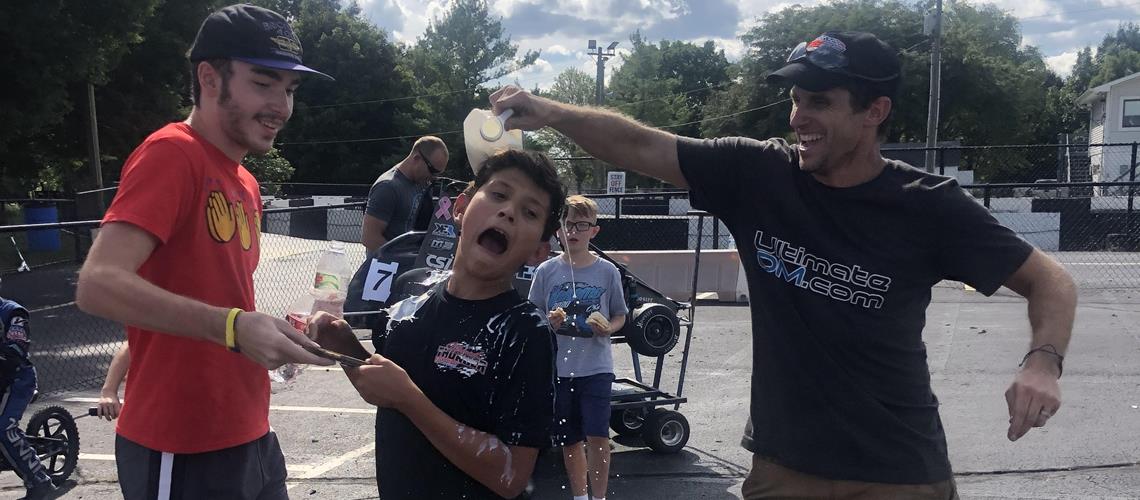 9/5/2021 -
After a rainout on Saturday left Jack just short of the title in Senior Honda and Lt. World Formula (both second), Jack had a stellar Sunday, getting
Quick Info
Nickname

The Real Diehl

Racing Since

2016

Age

13
Sponsors
Ultimate QM
Baker Racing Engines
Clona Farm
Fat Boys - AGR - Purdue
Hella Graffix
Steven Emerick Racing
Jackson is 13 years old and has been racing USAC .25 Midgets since he was 7. In his rookie year, Jack won over half of the features in which he raced, and was ultimately awarded the Capitol Quarter Midgets Rookie of the Year. Jackson earned the nickname "The Real Diehl" from USAC announcer Butch Lamb in his second year after sweeping the heat races at the USAC .25 Nationals at Chicagoland Speedway. Jack is currently the reigning Senior Animal and Modified World Formula Midwest Thunder Champion. He finished 2nd in the USAC .25 National Series in Modified World Formula, and 3rd in the nation in Senior Animal. He is also a proud recipient of the 2019 Dave Darland Sportsmanship Award.
Jack is known his smart, hard, and clean driving style. He has a knack for putting his car in a position to win races, whether or not he has the fastest car.
Off the track, this Granger Indiana native is a straight A student who wants to study engineering in college. He runs cross country, and has competed in triathlons. He enjoys playing video games, especially racing games, with friends.
2021 USAC .25 National Series - 4 Feature Wins, 2nd in National Series Points in Mod World Formula
2021 Midwest Thunder Sr. Animal and Modified World Formula Champion
2020 Midwest Thunder Sr. Animal Champion
2020 Buckeye Indoor Winternationals Sr. Animal Champion
2020 USAC .25 Nationals MPI Up on the Wheel Award
2019 Dave Darland Sportsmanship Award
Kristin Diehl - Team Owner
Joshua Diehl - Crew Chief
John Diehl - Chief Mechanic
Cam Carter - Crew
Lily and Hannah Diehl - Teammates
Profile claimed by Kristin Diehl